Having started dancing at the tender age of 5, Wendy spent her adolescence fine-tuning all her performance skills in amateur productions, not only as a performer, but also as choreographer, costume designer and producer.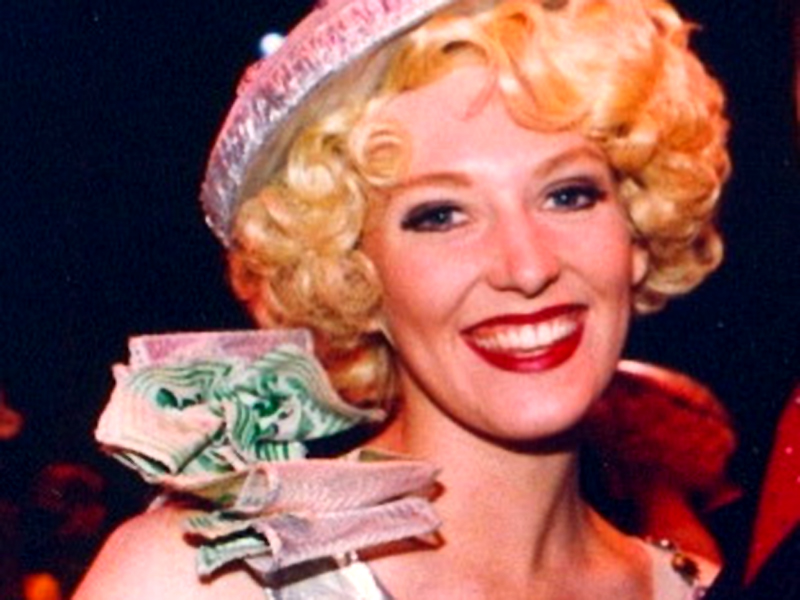 She performed in musical comedies such as "Mac & Mabel" and "Kiss me Kate" before traveling to Japan to sing and dance in various international productions. She returned to Australia planning to complete her University degree in languages, but was swept back into the world of Show Biz when she was chosen for the Australasian tour of "42nd Street". Starting as one of the 24 'hoofers' she finished the tour understudying the leading role of 'Dorothy Brock'.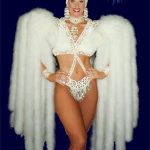 Her international career continued when she was offered a position at the Lido de Paris, joining the famous Bluebell Line. Having fallen in love with France, it was not a difficult decision to stay in Paris after her contract finished, to continue working with the recently formed jazz vocal group, The Jazzberries.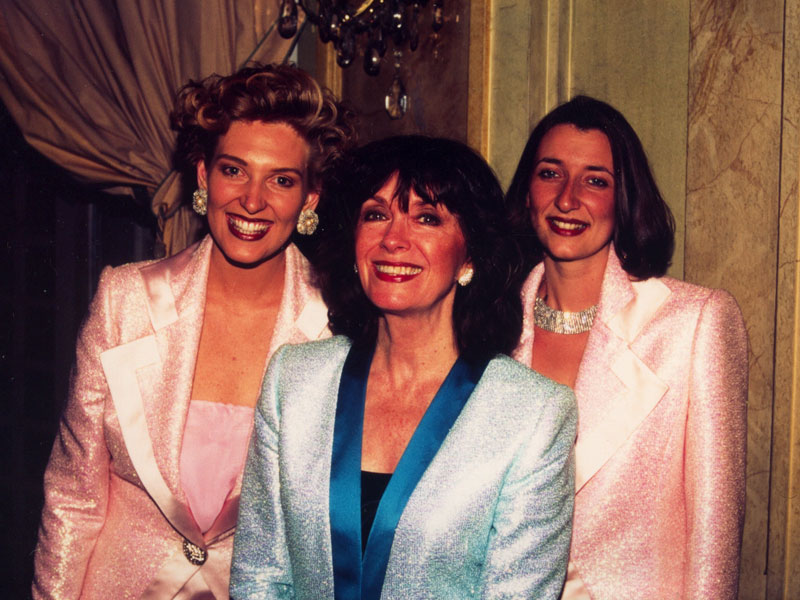 For three years this multinational trio performed in Parisian Jazz Clubs such as the Bilbouquet and Lionel Hampton Club, working with musicians such as Claude Bolling and appearing at the Nice Jazz and Cannes film festivals. In 1999, Wendy went to London to help a close friend mount her original Comedy Musical, during which time she auditioned for the role of Jane Avril in Charles Aznavour's new Musical Comedy, Lautrec. It was after she had returned to Paris and started studying jazz improvisation with Thelonious Monk Prize Winner Sara Lazarus, that she was informed that she had in fact won the role, and would have to pack her bags to return to London for the season at the Shaftsbury Theatre on West End.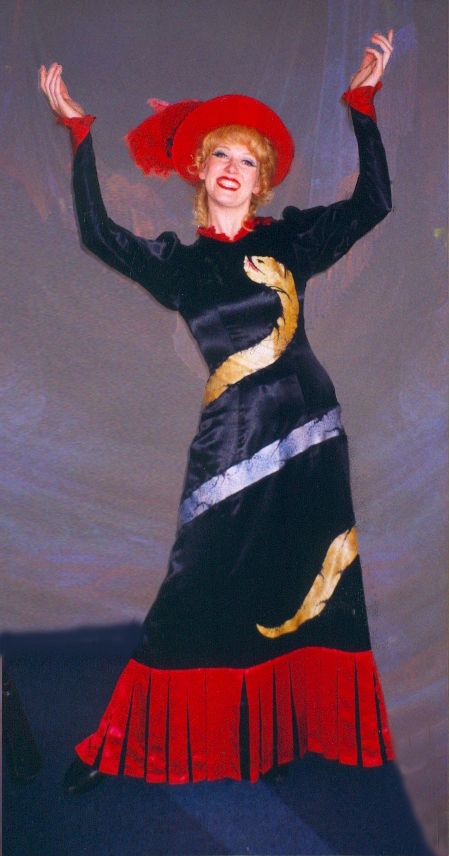 On returning to Paris, Wendy was re-hired by the Lido de Paris, this time as the lead singer with the Lido Orchestra. The contract was ideal as she performed nightly but was also able to perform in Parisian jazz clubs after the Lido.  She formed the Wendy Lee Taylor Quartet, with whom she recorded her first album, "Let's do it" in May 2005. Her second album "All you have to do",  recorded in 2008 with a 10 piece jazz band was released in Feb 2011. In 2011/12, taking advantage of long service leave, Wendy went back to her native Australia where she created her jazz-cabaret, "The Paris Walk".  On returning to Paris, she continued at the Lido for another couple of years, then in December 2015, when the Lido contract came to an end, she started focusing on developing her jazz career.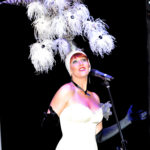 In 2017, after the huge success of the film La La Land which portrayed the Caveau de la Huchette as the ideal jazz venue, Wendy was invited to record the theme song of the film "Another Day of Sun" for the club's 70th anniversary Anthologie collection. She currently tours with the Caveau de la Huchette, performing in a the swing extravaganza  "Tribute to LaLa Land".   She also plays with various other groups in jazz clubs and festivals around the world.  Her latest project "Remembering Fred Astaire" has her incorporating tap dancing into her jazz concerts.  Her aim being to blend the magic of musical comedy and cabaret, with the rhythm and intricacy of jazz.  Her third album "Remembering Fred Astaire" recorded with the Philippe Petit Trio in July 2017 was released in April. Presentations of many of the projects mentioned in this biography are available under the "projects" menu of this website.