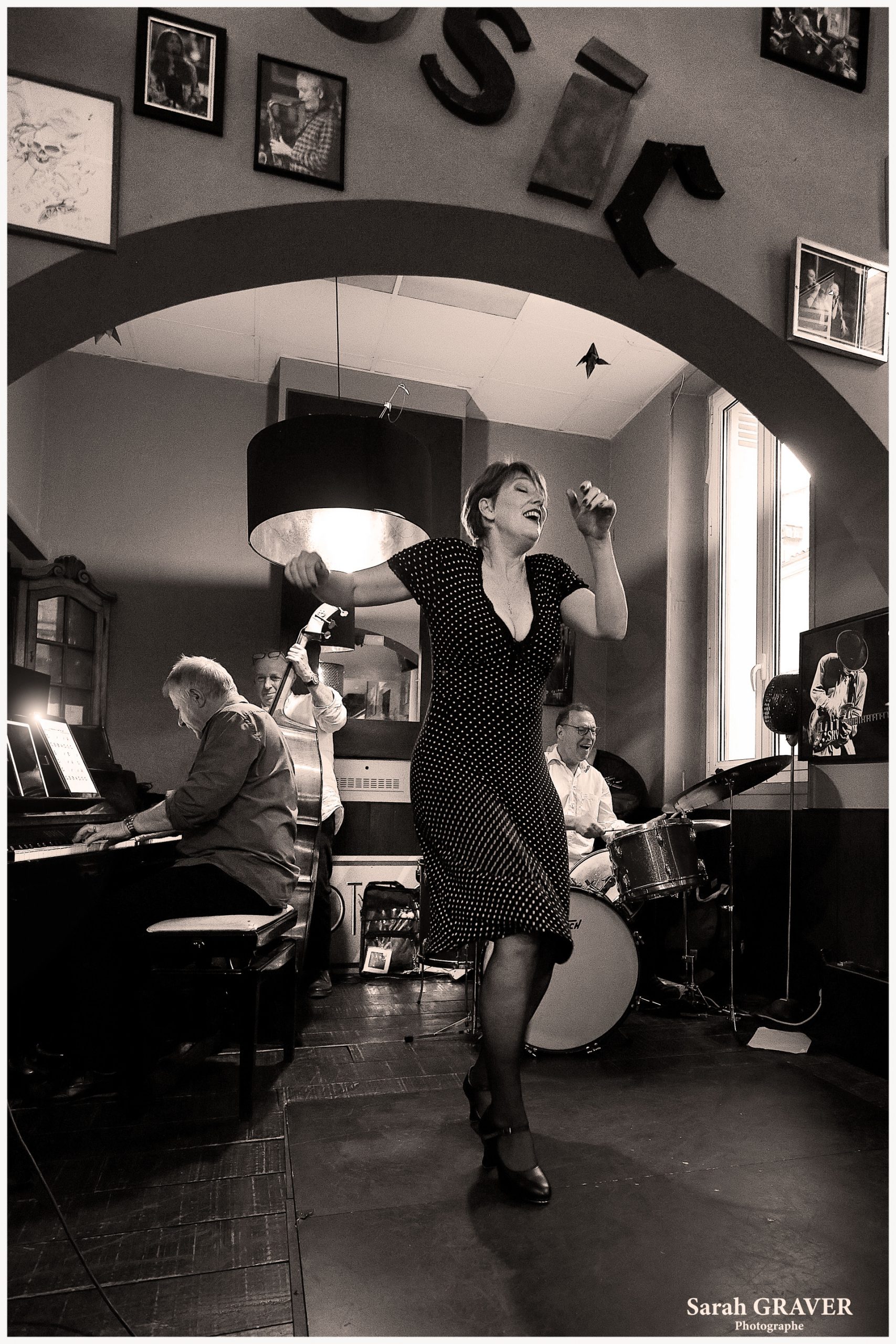 Silver Coast Trio at Etche Ona

| | |
| --- | --- |
| | Silver Coast Trio, Wendy Lee Taylor |
| | January 27, 2023 |
| | 19:30 |
| | La Pyla sur Mer |
| | Etche-Ona |
| | Google Map |
Reservations
Jazz is timeless and universal… Thus, it is played and heard in all corners of the world, and the Silver Coast (Cote d'Argent) of France is no exception: in fact, it provides the perfect setting for elegant and convivial jazz!
The Silver Coast Trio is all of that and more, as it's based on a friendship and complicity of more than 30 years between pianist Philippe Petit and double bassist Didier Vaudron, a collusion that could not avoid seducing the Australian singer and tap dancer Wendy Lee Taylor.
The musical style of the Silver Coast Trio is influenced by the great tradition of Jazz, covering numerous epochs and styles, expressed through inevitable standards, composed by greats such as Cole Porter, Gershwin, and amplified by the renowned interpretations of greats such as Ella Fitzgerald, Nina Simone, Frank Sinatra and Fred Astaire…
Join us on the 27th of January at the restaurant "Etche Ona", where we'll be thrilled to share the stage with the charismatic Columbian drummer Guillermo Roatta…
Not free this time but you'd like to come to a future concert?
Click here for information regarding our future concerts.
Etche Ona
255 boulevard de l'Océan
33115 PYLA-SUR-MER
Reservations : +33 5 56 22 72 18
[email protected]